WE ARE OPEN FOR WORSHIP AT 11AM ON SUNDAYS!
What's coming next for JBC?
Join JBC's Children's Ministry for FUN in the SUN! Families with young children are invited to join us for as many of the following events as your summer schedule allows. It's FREE! So invite a friend. Email our Children's Ministry if you have any questions.
CRAFT DAY
June 12 • 11am–1pm • Fellowship Hall
Bring your lunch for a picnic!
COOK OUT
June 26 • 6–8:30pm • Picnic Tables
Food is provided, just bring your family!
SCIENCE DAY
July 10 • 10am–12pm
WATER DAY
July 24 • 10am – 12pm
Outside


Don't forget a towel & sunscreen.
SPORTS DAY
Aug 7 • 10am–12pm
Outside
Wear athletic shoes &
bring a water bottle.
NATURE DAY
Aug 21 • 9am–12pm
Hidden Pond Park
Bring a lunch to eat at the park!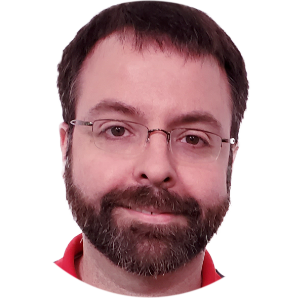 JBC Senior Pastor

Jonathan Parker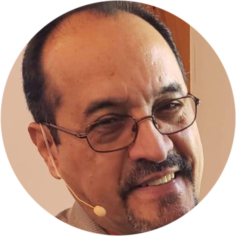 Ambiente de Gracia Pastor
Julio Ruiz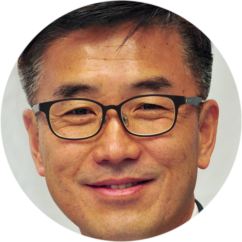 New Horizon Community Pastor
JC Moon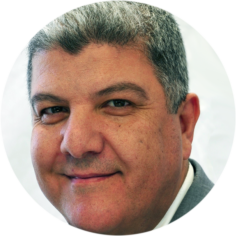 Arabic New Life Pastor
Tony Ghareeb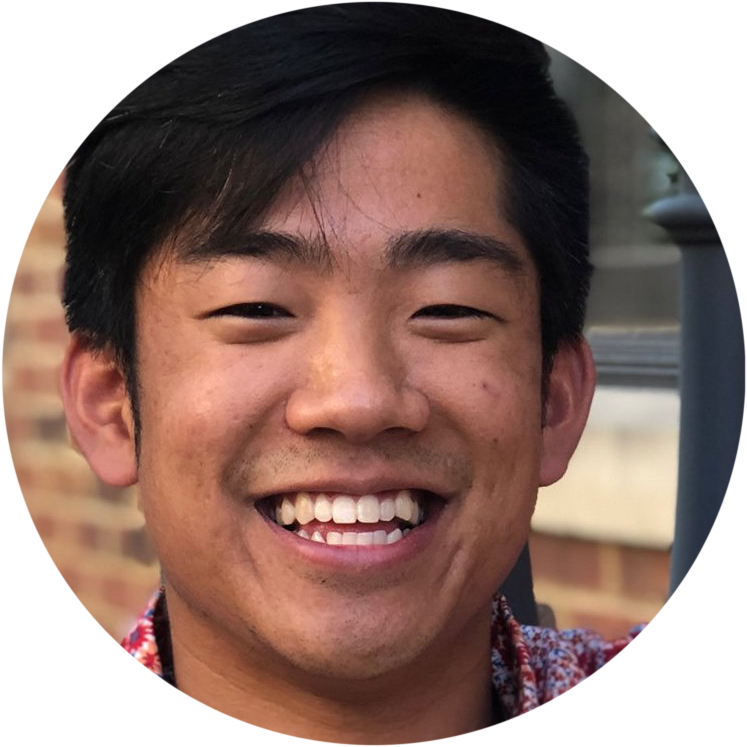 Director of Worship &
Young Adults

Jonathan Moon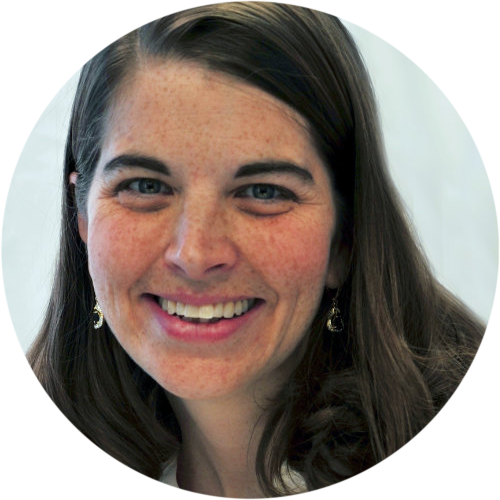 Children Director
Amy Andrews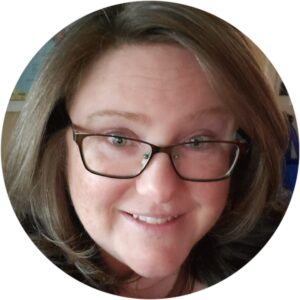 Communications / Admin
Mandi Stem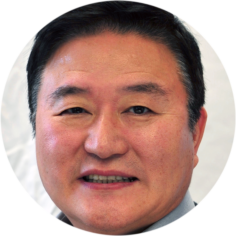 Elder: Sam Yu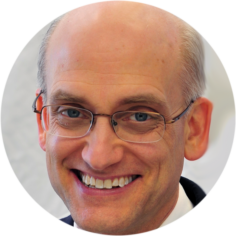 Elder: Rob Tozier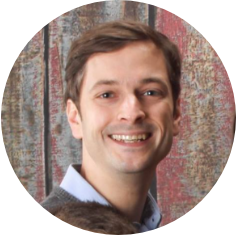 Deacon: Matt Andrews
Deacon: Matt Bedker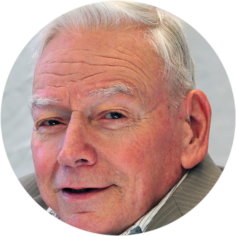 Deacon: Joe Mellender
Deacon: Larry Noggle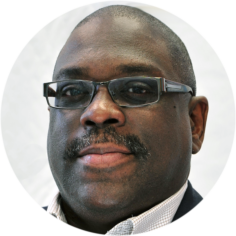 Deacon: Karl Woods
About Us
Our church is truly a multi-ethnic, multi-generational church with blended worship music of choruses and hymns. Our regular worship schedule allows people to celebrate in their "heart language" — English (Jerusalem Baptist Church • 11am) Spanish (
Ambiente de Gracia
, Korean / English (
New Horizon Community
), and Arabic (
Arabic New Life
). We are three fellowships, one church! All fellowships come together and worship quarterly and for special occasions along with combined fellowship lunches. Join us as we live out Matthew 28:19 — Go therefore and make disciples of all nations …
SCHEDULE
Sundays
In-Person Worship & Livestream • 11am
Wednesdays
Thursdays
College & Young Adults • 7pm
BELIEFS
We affirm the Bible as the inspired Word of God and as the basis of all beliefs and principles of Jerusalem Baptist Church. An expression of our beliefs is contained in the
Baptist Faith and Message
as adopted by the Southern Baptist Convention, June 2000. In the expression of our Faith and Doctrine, we seek the following:
In the essentials … unity
In the non-essentials … liberty
But in all things … charity
MISSION STATEMENT
Our mission is to reach the nations and shepherd people to experience God by becoming completely surrendered followers of Jesus Christ, having Him as both Savior AND Lord!
VISION STATEMENT
We
desire to see God work through the power of the Holy Spirit, both individually and corporately, whatever the costs.
Electronic Giving
JBC is moving to Realm for our online giving. This form replaces the previous one and follows the same secure protocols.
If you have any questions, please contact the
church office
.