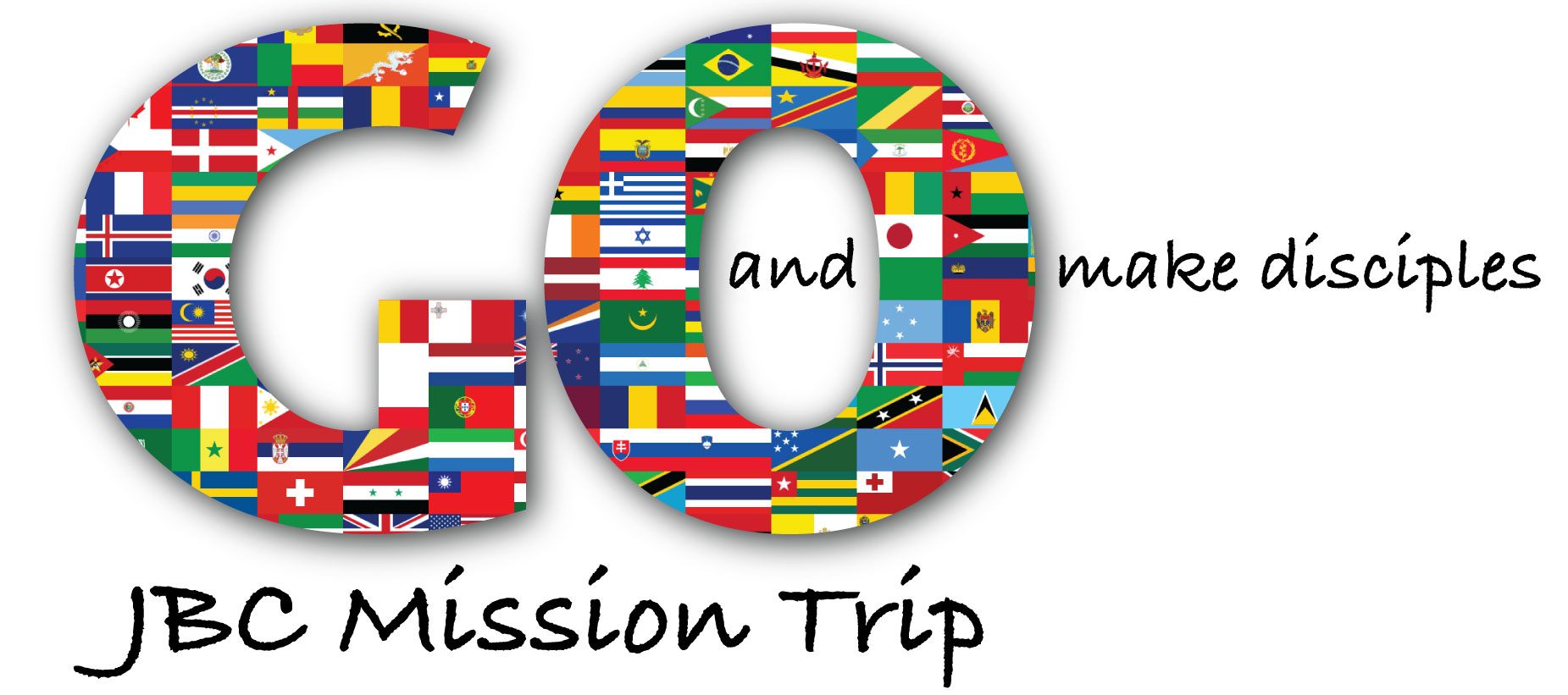 Being on Mission with Jesus
At Jerusalem Baptist Church, we take Jesus' command to "Go therefore and make disciples of all the nations … " (Matthew 28:19) seriously. In 2016, we went to Lebanon, Paraguay, and Thailand. These trips involved helping to build a house of worship (Paraguay), teaching English (Thailand and Lebanon), and teaching children about God through singing and playing games.
Mission Trips in 2018
We have several ideas for mission trips coming in 2018. If you are passionate about sharing the Gospel to all the nations, contact the Church Office for more information.
Puerto Rico — March 5–12

(Deadline for interest January 21)

Puerto Rico — June 18–25

Lebanon — March 9–17

(Deadline for interest January 21)

Lebanon — June 15–23

Thailand — July 5–16

Boston — summer 2018
Mission Fundraising
We have several mission fundraisers planned. Please, join us in praying and supporting those who will go.
Monthly Mission Trip Fundraiser Lunch — On the first Sunday of each month, we offer a great lunch for only $5, with all profits going toward the mission teams.
Car Washes
Lebanon 2016
Thailand 2016
Paraguay 2016