Sunday Morning Bible Studies • 9:30 –10:30 am
Join us for Sunday morning Bible study every Sunday morning before worship from 9:30 – 10:30

am

. These classes are a great way to get connected with others in the church. There's a class for everyone:
Infants & Toddlers (Children's Hallway • First Floor)
For infants and toddlers, we provide kind, loving teachers who supervise play while reinforcing themes from the Bible. For toddlers, there may be a small snack (for example, Cheerios and water) or whatever has been provided for them from home.
Children (Preschool – 5th Grade • Education Hallway)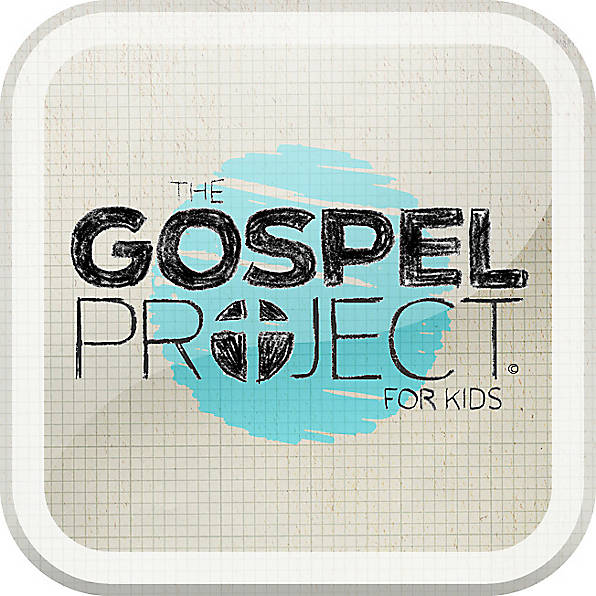 Gospel Project for Kids • Room 209 • Kathy Parker & Barbara Mellender
The Gospel Project® for Kids immerses kids and preschoolers in the gospel through every story, theological concept, and call to mission from Genesis to Revelation. Children come to understand that the Bible is one unified story — God's story of redemption.
Middle School Youth (6th – 8th Grade • Education Hallway)
Lets face it, life can be hard. At any moment reality has the potential to take a turn for the worse. Too often we feel unprepared, untrained, and passive as life clicks on by. But we don't have to live a life dictated by mere change and circumstance, we can life skillfully. We can pursue wisdom and seek godliness
Senior High Youth (9th – 12th Grade • Education Hallway)
What can you tell me about Heaven? — Room 205 • Pastor Jonathan Parker
What happens after death? Is there an afterlife? Where do you go when you die? How can I not go to hell? What is eternal life? Will we be able to see and know our friends and family members in Heaven? How can I know for sure that I will go to Heaven when I die? How can I overcome the fear of death? How can I stop being scared of dying? What is Heaven like? Is Heaven real? Is hell real? Is hell eternal?
Adults (All Ages • Education Hallway)
Genesis • Conference Room • Sam Yu
Genesis tells us that even the giants of faith, Abraham, Isaac, and Jacob, struggled to obey their creator. Genesis also reveals amazing truth that He who called the world into being also calls each of us to serve Him.

Letter to the Hebrews • Room 207 • Rob Tozier
You've heard the saying, "When times get tough, the tough get going." Well, what should Christians do when their faith is ignored, despised, or worse, persecuted? God gives us instruction and encouragement for a time such as this. Interested? Join us for a study of the Letter to the Hebrews.

Gospel Project for Adults • Room 202 • Matt Andrews
When you get it, everything changes. Moral stories become a master plan. A church becomes a culture of grace. Good deeds become a holy mission. This is the work of the gospel. This is The Gospel Project, an ongoing group Bible study resource that helps participants encounter the gospel of Jesus Christ on every page of Scripture. This chronological, Christ-centered Bible study will help you turn the gospel story into a gospel culture and motivate participants to mission at home and around the worlds.