Sunday Morning Bible Studies • 9:30 –10:30 am
Join us for Sunday morning Bible study every Sunday morning before worship from 9:30 – 10:30

am

. These classes are a great way to get connected with others in the church. There's a class for everyone:
Infants & Toddlers (Children's Hallway • First Floor)
For infants and toddlers, we provide kind, loving teachers who supervise play while reinforcing themes from the Bible. For toddlers, there may be a small snack (for example, Cheerios and water) or whatever has been provided for them from home.
Children (Preschool – 5th Grade • Education Hallway)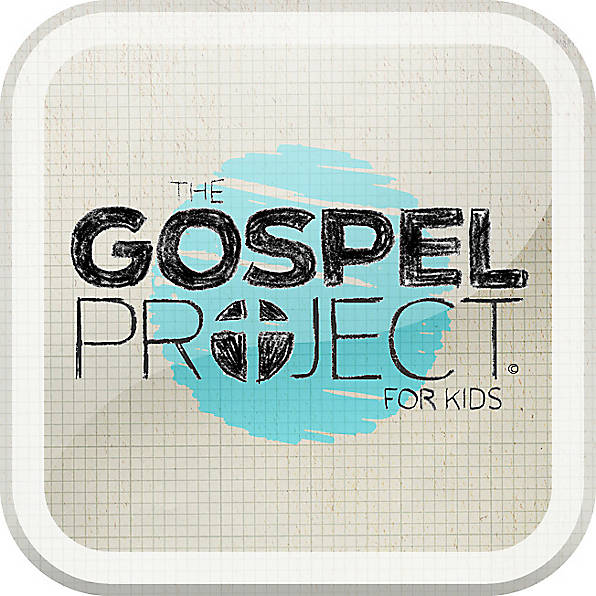 Gospel Project for Kids • Room 209 • Kathy Parker & Barbara Mellender
The Gospel Project® for Kids immerses kids and preschoolers in the gospel through every story, theological concept, and call to mission from Genesis to Revelation. Children come to understand that the Bible is one unified story — God's story of redemption.
Middle School Youth (6th – 8th Grade • Education Hallway)
1–2 Peter • Room 205 • Mandi Stem
How can we persevere through persecution? No stranger to suffering, Peter likely penned these letters while in a Roman prison just before his martyrdom. First Peter encourages suffering Christians and calls them to personal holiness. Second Peter warns against the increasing number of false teachers attacking the truth of the Gospel of Jesus Christ. Both are poignant messages for youth today.
Senior High Youth (9th – 12th Grade • Education Hallway)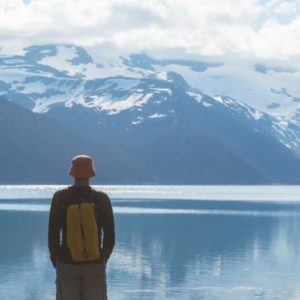 Mastering Your Emotions • Room 203 • Pastor Jonathan Parker & Elias Zahor
Adults (All Ages • Education Hallway & First Floor Conference Room)

Gospel Project for Adults • Room 202 • Matt Andrews
When you get it, everything changes. Moral stories become a master plan. A church becomes a culture of grace. Good deeds become a holy mission. This is the work of the gospel. This is The Gospel Project, an ongoing group Bible study resource that helps participants encounter the gospel of Jesus Christ on every page of Scripture. This chronological, Christ-centered Bible study will help you turn the gospel story into a gospel culture and motivate participants to mission at home and around the worlds.

Paul's Letters to the Church in Thessalonica: Living in Light of Christ's Imminent Return • Room 201 • Rob Tozier
Jeremiah • First Floor Conference Room • Sam Yu
It was a dark time for Israel. And Jeremiah was their last chance to turn things around. The ministry to which God called Jeremiah was difficult and painful: proclaim God's demanding love. Yet with this burden, God also gave the prophet a gift — the gift of his presence. This study shows how the example of Jeremiah's rich relationship with God can inspire you to become more deeply open to God than ever before.