September 13, 2020
~ Suggested Prayer ~
Father, we pray for our church today. Lord, we pray that you would make us a people of your word. Make us a people who fervently pray and share the gospel with those without Christ. Father, make us a holy people who are set apart for your purposes. Fill us with Your Spirit. We pray that you would advance your kingdom through each of your children who are a part of this church, in every congregation. In Jesus' name we pray.
Amen.
~ Worship Suggestion ~

PROVERBS: GOD'S CALL TO FLOURISH
from Jonathan Parker, Senior Pastor of Jerusalem Baptist Church
*For best quality, choose High Definition or 1080p on YouTube Settings (gear icon).
Weekly offerings may be given ONLINE or by TEXTING an amount to 703.721.4466.
You also may mail checks to the church office at Jerusalem Baptist Church • 5424 Ox Road • Fairfax Station, VA 22039.
**Special Note: If you or a loved one has a benevolence need, please let us know. If you would like to contribute above and beyond your regular giving to our benevolence fund, please indicate that amount when you give.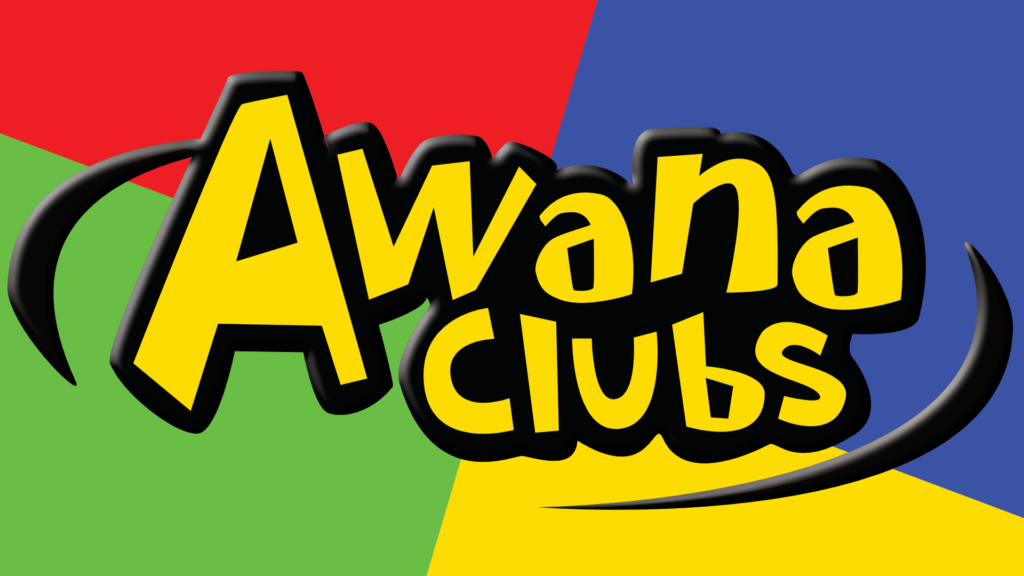 AWANA • Wednesdays • Starts September 30 • 6:30pm
We will be starting AWANA with Sparks (K–2nd Grade) and T&T (3rd–6th Grade) on Wednesday, September 30, at 6:30pm. Due to covid-19, we will be taking precautions with drop off / pick up, masks, and hygiene. We are also using some modified games. It should be a clean, fun time for kids, so register now. If you have questions, please direct them to
Children's Director Amy Andrews
.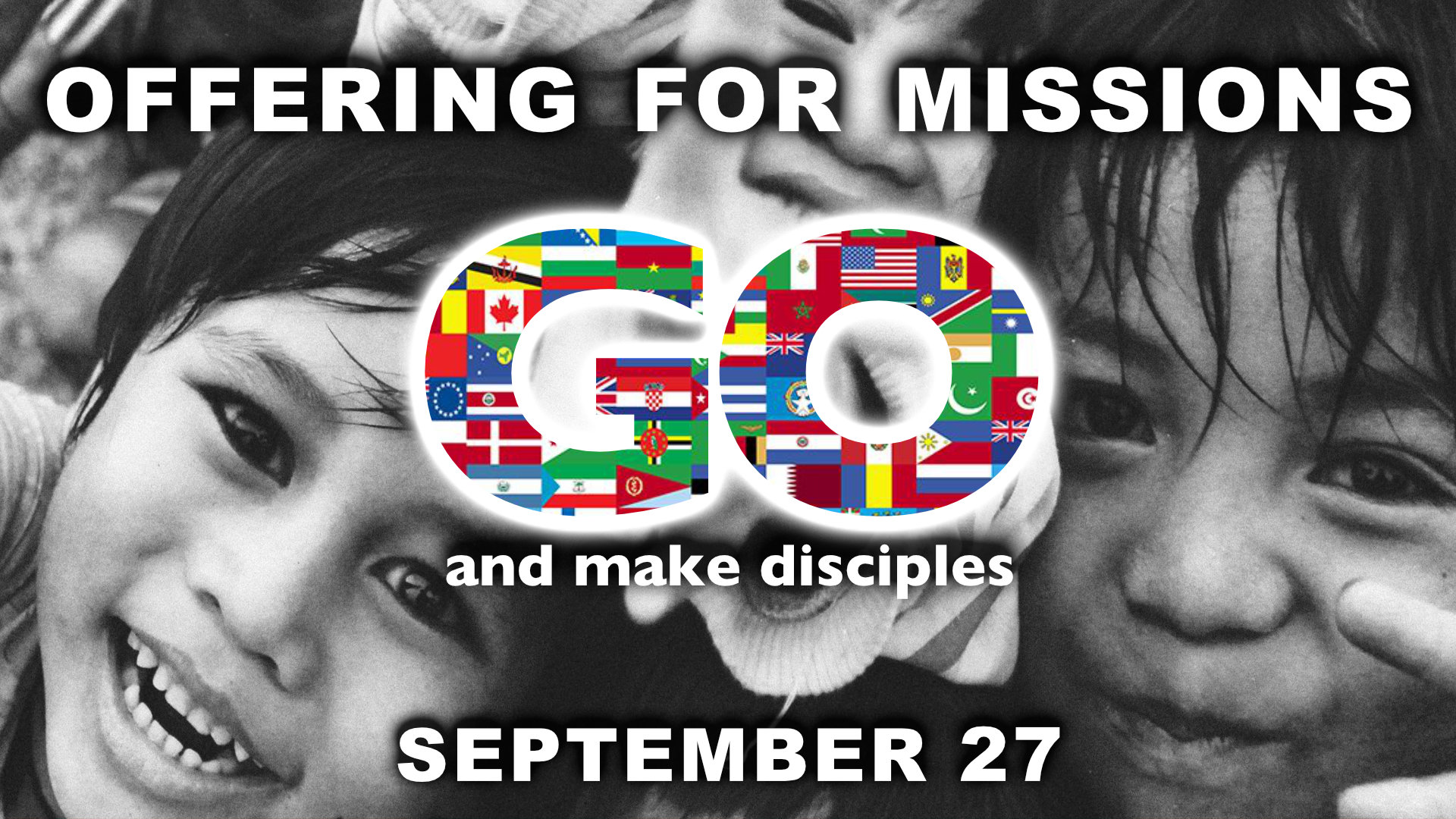 Mission Offering • Sunday • September 27 • Worship
On Sunday, September 27, we will be collecting a special offering for missions. Please prayerfully consider what you can give to support our short-term mission trips, which we plan to continue when international air travel is deemed appropriately safe.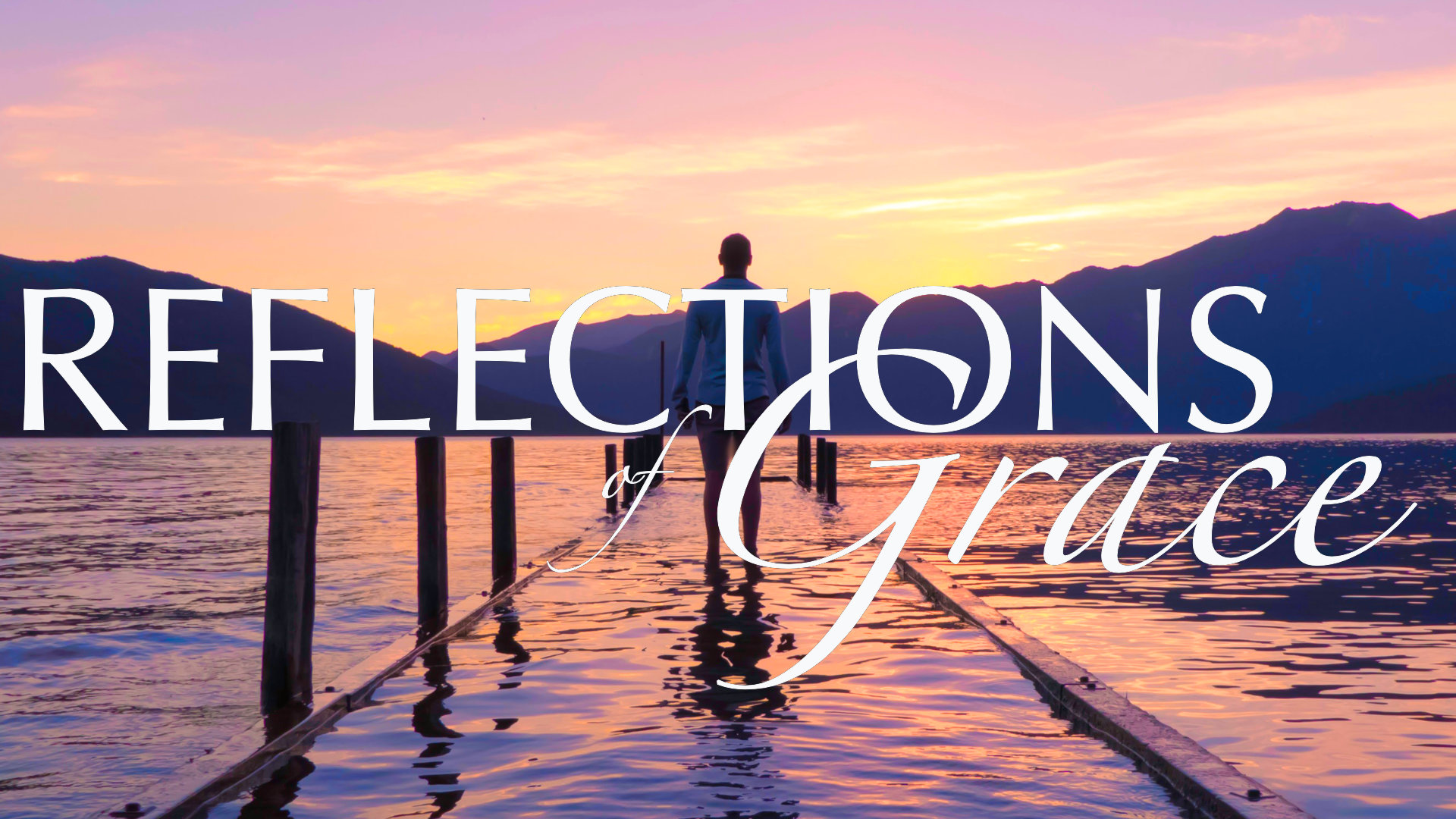 Reflections of Grace
It is always encouraging to hear how the Lord has worked in fellow believers' lives. It is amazing to see how so many different people from different backgrounds have come to know Jesus. We invite you to share your story. You may be surprised to see how the Lord will encourage others with your story. Contact Pastor Jonathan if you would be willing to share.
Hybrid Sunday Morning Bible Study this Sunday • 9:30 am
Join us this Sunday morning as we provide "hybrid" Bible studies. Classes will be available online as usual, but we will also meet in person in classrooms that are set up to be socially distanced. Contact your
Bible study leader
or the
church office
for more information.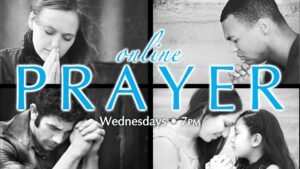 Online Prayer Gathering • Wednesdays • 7pm
Join us as we gather online to pray on Wednesdays at 7pm.
PHONE: To attend prayer meeting by phone

Call 301.715.8592
Enter Meeting ID: 147 006 746
Press #

COMPUTER • TABLET • SMARTPHONE: To attend by video
OPTIONS: Pray as a family. If you are not able (or prefer not) to meet online, please pray with us at the 7pm hour. Provide prayer or benevolence requests. If you have prayer requests, please don't hesitate to contact the
church office
.