October 11, 2020
~ Suggested Prayer ~
Father, we need you just as much today as ever. Lord, we pray that you would show us where we have accepted mediocrity or a relationship with you that is less than your best. Father, we pray for ourselves today. Helps us to become what you designed us to be. Help us to conform to the patterns and plans for our lives in a way that glorifies your name. Father, we pray that you would prune from us the sin that so easily entangles our hearts. Father help us to become a praying church who actively prays in faith for the needs of those around us. Lord, show us people in our lives who need Jesus, and give us opportunity and courage to tell them about your amazing grace. We pray this in Jesus' name.
Amen.
~ Worship Suggestion ~

PROVERBS: GOD'S CALL TO FLOURISH
from Jonathan Parker, Senior Pastor of Jerusalem Baptist Church
*For best quality, choose High Definition or 1080p on YouTube Settings (gear icon).
Weekly offerings may be given ONLINE or by TEXTING an amount to 703.721.4466.
You also may mail checks to the church office at Jerusalem Baptist Church • 5424 Ox Road • Fairfax Station, VA 22039.
**Special Note: If you or a loved one has a benevolence need, please let us know. If you would like to contribute above and beyond your regular giving to our benevolence fund, please indicate that amount when you give.
~ Announcements ~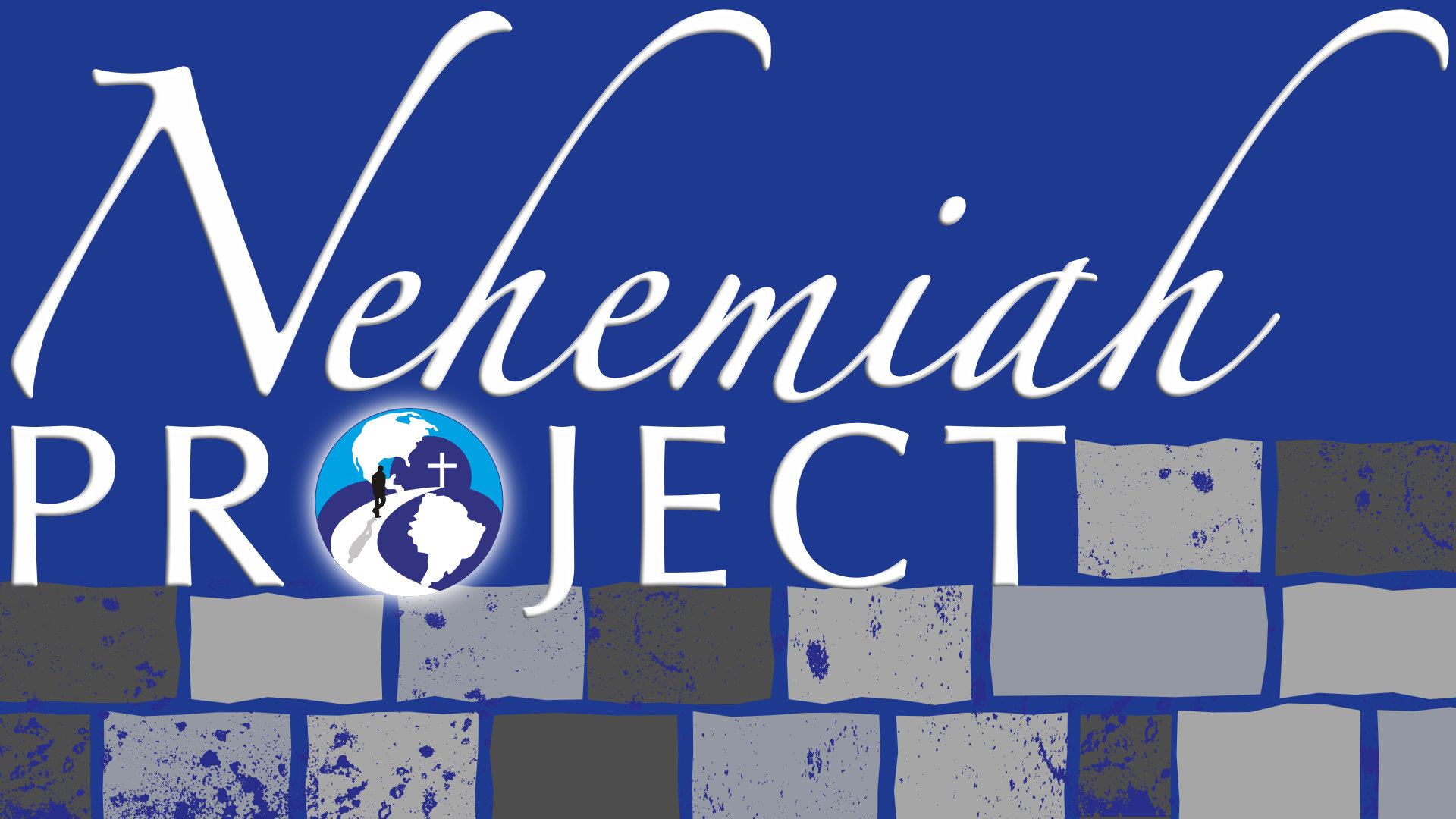 New Goal for our Nehemiah Project
As we enjoy the updated auditorium, bathrooms, and kitchen, other areas of our facility are showing their age. The flooring in the lower level (fellowship hall, hallways, classrooms, offices) and upper-level classrooms and hallway needs to be replaced. Please prayerfully consider giving to the Nehemiah Project Building Fund.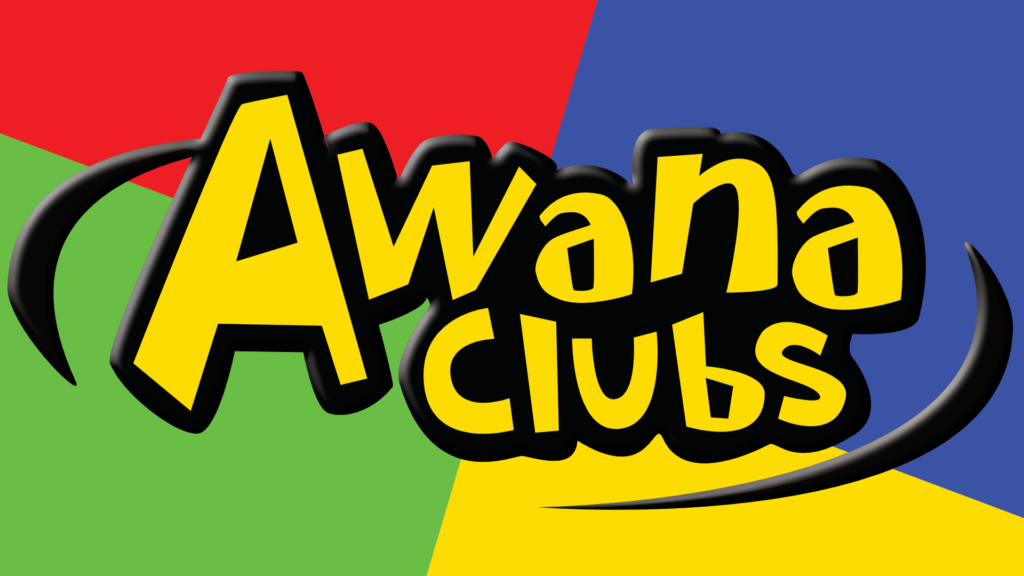 Register for AWANA • Wednesdays • 6:30pm
AWANA with Sparks (K–2nd Grade) and T&T (3rd–6th Grade) has started meeting in person on Wednesdays at 6:30pm. Due to covid-19, we will be taking precautions with drop off / pick up, masks, and hygiene, and we are using some modified games. It should be a clean, fun time for kids, so
register now
.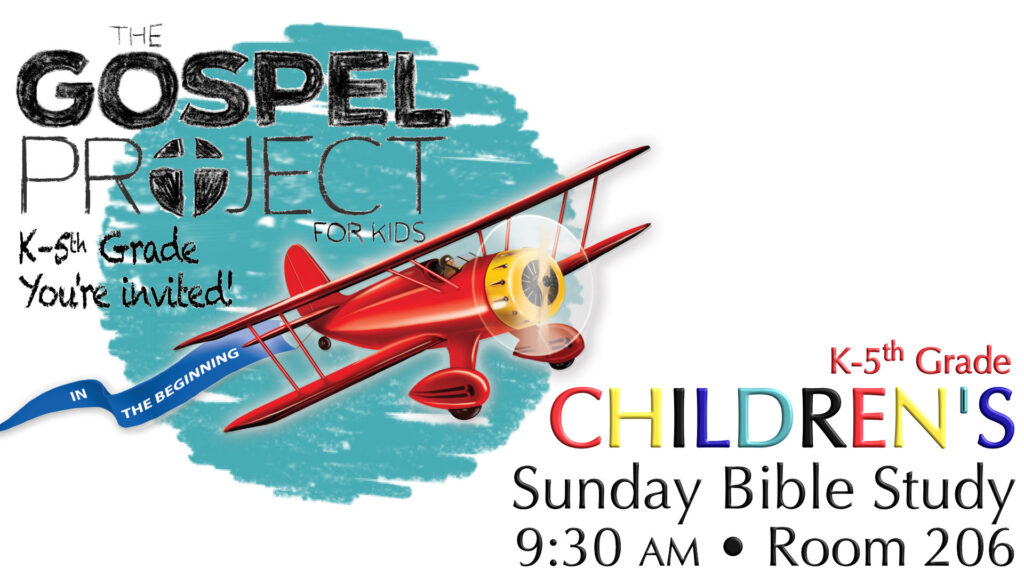 Children's Sunday Morning Bible Study • 9:30 am
We are holding in-person Children's Sunday Morning Bible Study for kids in Kindergarten through 5th Grade. Children need to wear a mask and we will be practicing social distancing as kids learn God's word (using
Gospel Project for Kids
) and having fun!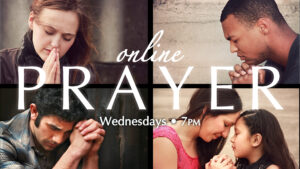 Online Prayer Gathering • Wednesdays • 7pm
Join us as we gather online to pray on Wednesdays at 7pm.
PHONE: To attend prayer meeting by phone

Call 301.715.8592
Enter Meeting ID: 147 006 746
Press #

COMPUTER • TABLET • SMARTPHONE: To attend by video
OPTIONS: Pray as a family. If you are not able (or prefer not) to meet online, please pray with us at the 7pm hour. Provide prayer or benevolence requests. If you have prayer requests, please don't hesitate to contact the
church office
.