June 28
~ Suggested Prayer ~
"

Father, as we come to the end of Acts, we pray that You would take Your word and graft it deep in our hearts. May the same Holy Spirit fire that burned in Paul's heart for You while in a prison, despite so much opposition and suffering, burn in our hearts as Your church. We pray that You would use our lives to advance the gospel for Your glory. Give us fitting boldness, wisdom, and a desire to share this gospel with anyone who will allow us a hearing. We pray that You would build Your church, and that You would include us in what You are doing in our neighborhoods and community.

We pray this in Jesus' name. Amen.

"
Worship Suggestion
*For best quality, choose High Definition or 1080p on YouTube Settings (gear icon).
Weekly offerings may be given ONLINE or by TEXTING an amount to 703.721.4466.
You also may mail checks to the church office at Jerusalem Baptist Church • 5424 Ox Road • Fairfax Station, VA 22039.
**Special Note: If you or a loved one has a benevolence need, please let us know. If you would like to contribute above and beyond your regular giving to our benevolence fund, please indicate that amount when you give.
Volunteers are essential for
Sanctity of Life (now HOPE NOVA)
Our volunteers know they make a difference. Volunteers can have the opportunity for direct contact with clients, serving them on a one-on-one basis. Volunteers are trained in the classroom and on the job. HOPE has a need for volunteers in the following areas:
Client Advocates – Meet one-on-one with clients, providing peer counseling and support to women facing pregnancy decisions
Parenting Class Facilitators – Guide clients through HOPE's Learn to Earn program, empowering them to parent well
Front Desk Administrators – Greet clients, answer the telephone, and schedule appointments
Donation Organizers – Sort donations and assemble layettes
Mentor Moms – Develop a close relationship with one of our clients through our mentoring program
If you sense the Lord leading you to empower women facing unplanned pregnancies, we would love to hear from you!
Email: hopeinnova@gmail.com • Phone: 703.536.2020 • Fill out our online application.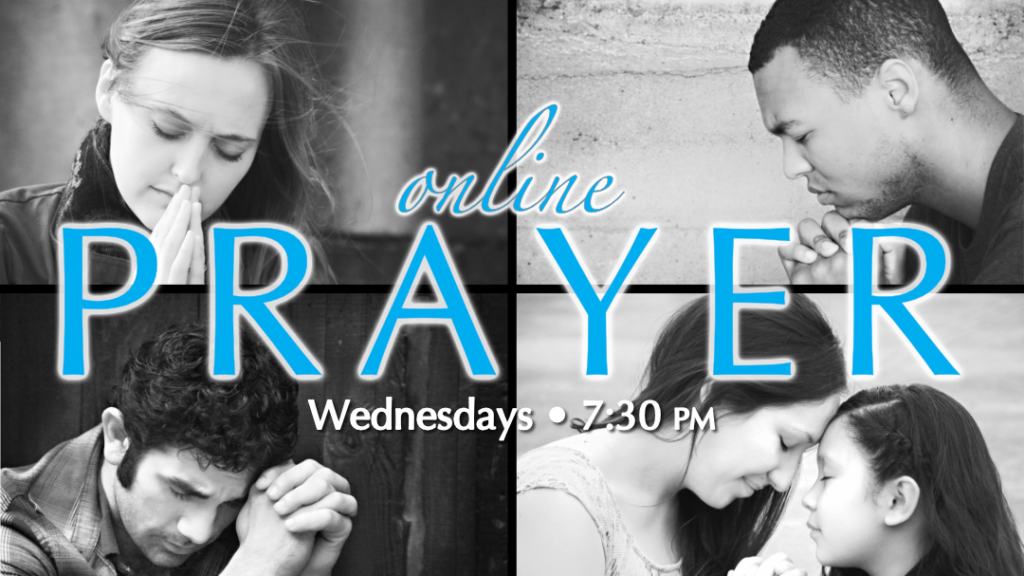 Online Prayer Gathering • Wednesday Night • 7:30pm
We will meet online this Wednesday to pray for our country, the church, our communities, and our families. Please join us online or gather with your family and pray as we ask God to give us wisdom, discernment, protection, and peace.
Attend by phone OR video
To attend prayer meeting by phone
1) Call 301.715.8592
2) Enter Meeting ID: 147 006 746
3) Press #