April 21 • Happy Father's Day!
~ Suggested Prayer ~
"
Lord, I confess I don't often long for heaven. I'm a creature of this world and crave worldly things, not heavenly ones. I ask you would grow a desire in me for heaven. Help me not be satisfied with the things of this world, but long for closeness with you and the perfection of eternity in your presence. Lord, thank you for the hope of heaven and the joy we will have when we get there! In Jesus' Name, Amen.
"
— John Barnett
Worship Suggestion
*For best quality, choose High Definition or 1080p on YouTube Settings (gear icon).
Weekly offerings may be given ONLINE or by TEXTING an amount to 703.721.4466.
You also may mail checks to the church office at Jerusalem Baptist Church • 5424 Ox Road • Fairfax Station, VA 22039.
**Special Note: If you or a loved one has a benevolence need, please let us know. If you would like to contribute above and beyond your regular giving to our benevolence fund, please indicate that amount when you give.
Happy Father's Day! • Today, June 21
This Sunday, we honor dads and the role that God gave them in the family. Take this opportunity to remember the father figures in your life.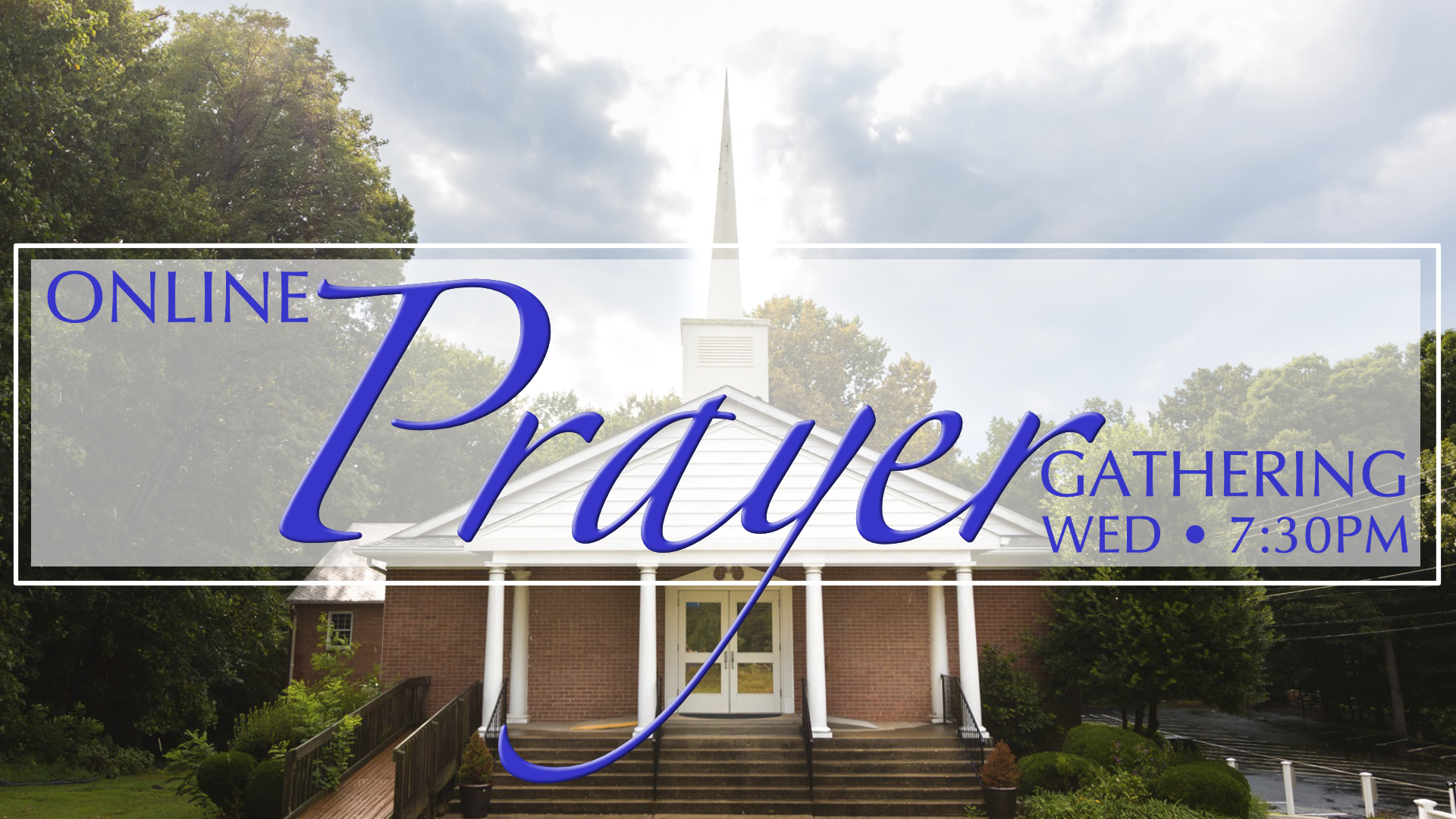 Online Prayer Gathering • Wednesday Night • 7:30pm
We will meet online this Wednesday to pray for our country, the church, our communities, and our families. Please join us online or gather with your family and pray as we ask God to give us wisdom, discernment, protection, and peace.
Attend by phone OR video
To attend prayer meeting by phone
1) Call 301.715.8592
2) Enter Meeting ID: 147 006 746
3) Press #
Stepping Up: A Call to Courageous Manhood
Thursdays • 7pm • Zoom
(Contact Tommy Reeping for link or phone number.)
Men of all ages meet on Thursday nights at 7pm for Bible study. We are studying Stepping Up (Dennis Rainey) on RightNowMedia* using Zoom. Watch the video on RightNowMedia* and discuss what you've learned in a Zoom meeting on Thursdays at 7pm. Dig deeper into what it means to step up and live a courageous life. Dennis Rainey, along with Matt Chandler, Bill Bennett, Tony Dungy, Robert Lewis, Voddie Baucham, Stu Weber, and others unpack what biblical manhood looks like and what it means to be a godly, courageous man in today's world.