July 19, 2020
~ Suggested Prayer ~
Father, thank you for Your word. It is truly a light for our path, and the way is not always clear. Father, You have said that the fear of the Lord is the beginning of knowledge. Help us to have an affectionate reverence for You in all aspects of our lives. Open our eyes to see, with renewed wonder, that this is Your world and we are Your created people. By Your Spirit, help us to conform to the way You designed life to be.
Lord, we also want to pause to pray for our country and all those who lead. We pray once more for Your will to be done in our lives, our families, and our nation on earth as it is in heaven. Help those who don't know Jesus to be drawn to the One who is wisdom incarnate. We pray this in His matchless name. Amen.
~ Worship Suggestion ~

PROVERBS: GOD'S CALL TO FLOURISH
from Jonathan Parker, Senior Pastor of Jerusalem Baptist Church
*For best quality, choose High Definition or 1080p on YouTube Settings (gear icon).
Weekly offerings may be given ONLINE or by TEXTING an amount to 703.721.4466.
You also may mail checks to the church office at Jerusalem Baptist Church • 5424 Ox Road • Fairfax Station, VA 22039.
**Special Note: If you or a loved one has a benevolence need, please let us know. If you would like to contribute above and beyond your regular giving to our benevolence fund, please indicate that amount when you give.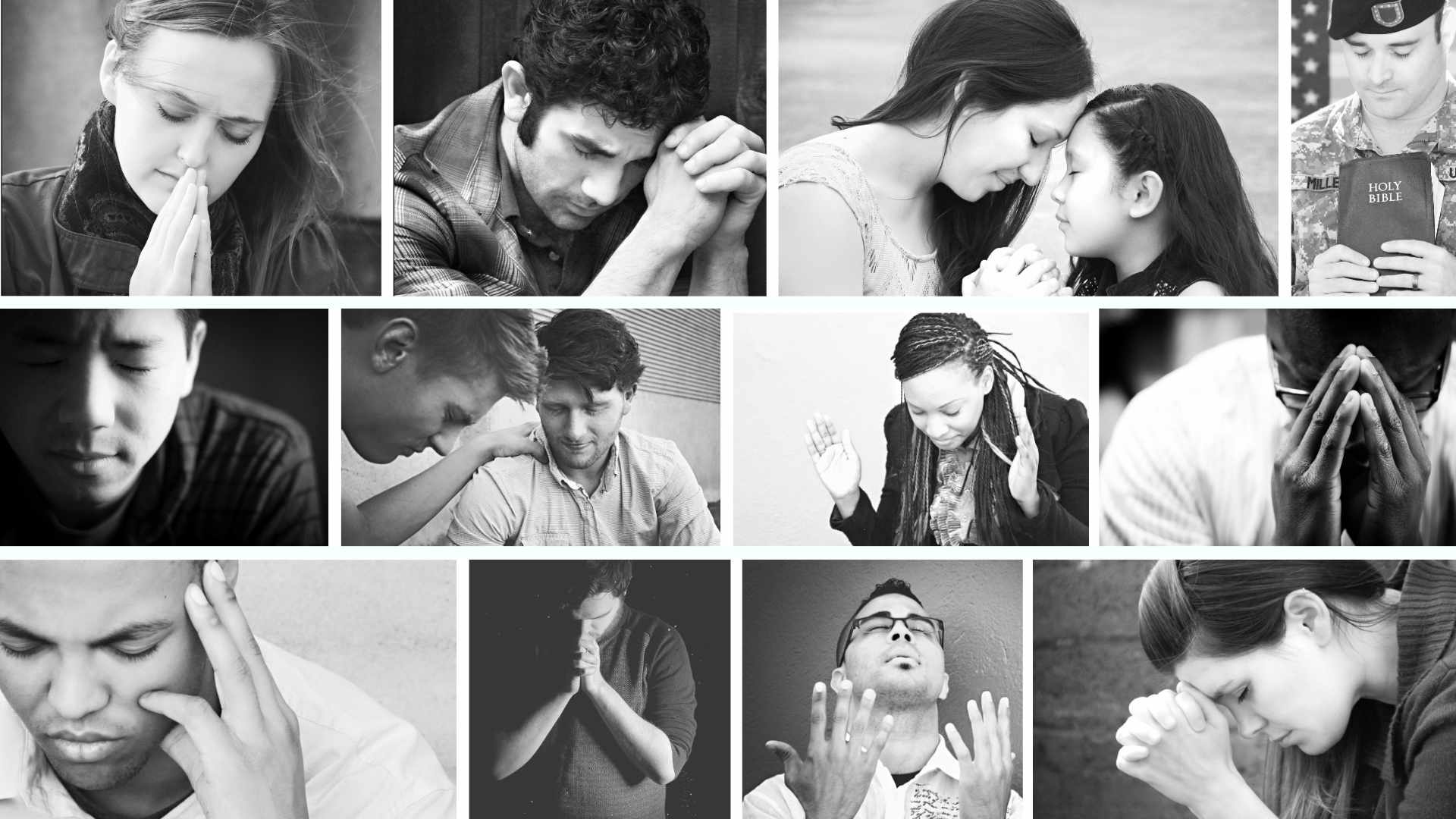 Online Prayer Gathering • Wednesdays • 7pm
Join us as we gather online to pray on Wednesdays at 7pm.
PHONE: To attend prayer meeting by phone

Call 301.715.8592
Enter Meeting ID: 147 006 746
Press #

COMPUTER • TABLET • SMARTPHONE: To attend by video
Options:
Pray as a
family.
If you are not able (or prefer not) to meet online, please pray with us at the 7pm hour.
Provide prayer or benevolence requests
. If you have prayer requests, please don't hesitate to contact the
church office
.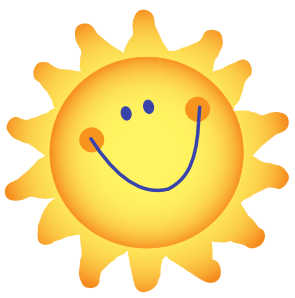 JBC's Mothers' Day Out Preschool Is Now Hiring
JBC's Mothers' Day Out Preschool
is a great place to work with caring women who children and love Jesus. We are hiring teachers for the upcoming 2020-2021 school year for the following positions:
Pre-K Koalas Assistant Teacher (students ages 4–5) • Mon, Tues, Wed, Thurs • HOURS: 8:30–1:30 • $9 per hour
Bunnies Assistant Teacher (students ages 2 turning 3 ) • Mon, Tues, Wed, Thurs • 8:30–1:30 • $9 per hour
Enrichment Teacher (all ages) • Mon, Tues, Wed, Thurs • 8:30–1:30 pm • $10 per hour
Substitute Teachers • $9 per hour
For more information or to apply, contact our Mothers' Day Out Director,
Monique Burgos
.

Are you a visitor?
Need to update your contact information?
Want to sign up for weekly emails?
Would you like to hear from leadership?
Should you be baptized?
Do you want someone to contact about salvation through Jesus Christ?
Do you have a prayer request?
Is there another way that we can serve you?
All these options and more are available as you complete the online communication card. Let us know how we can serve you.