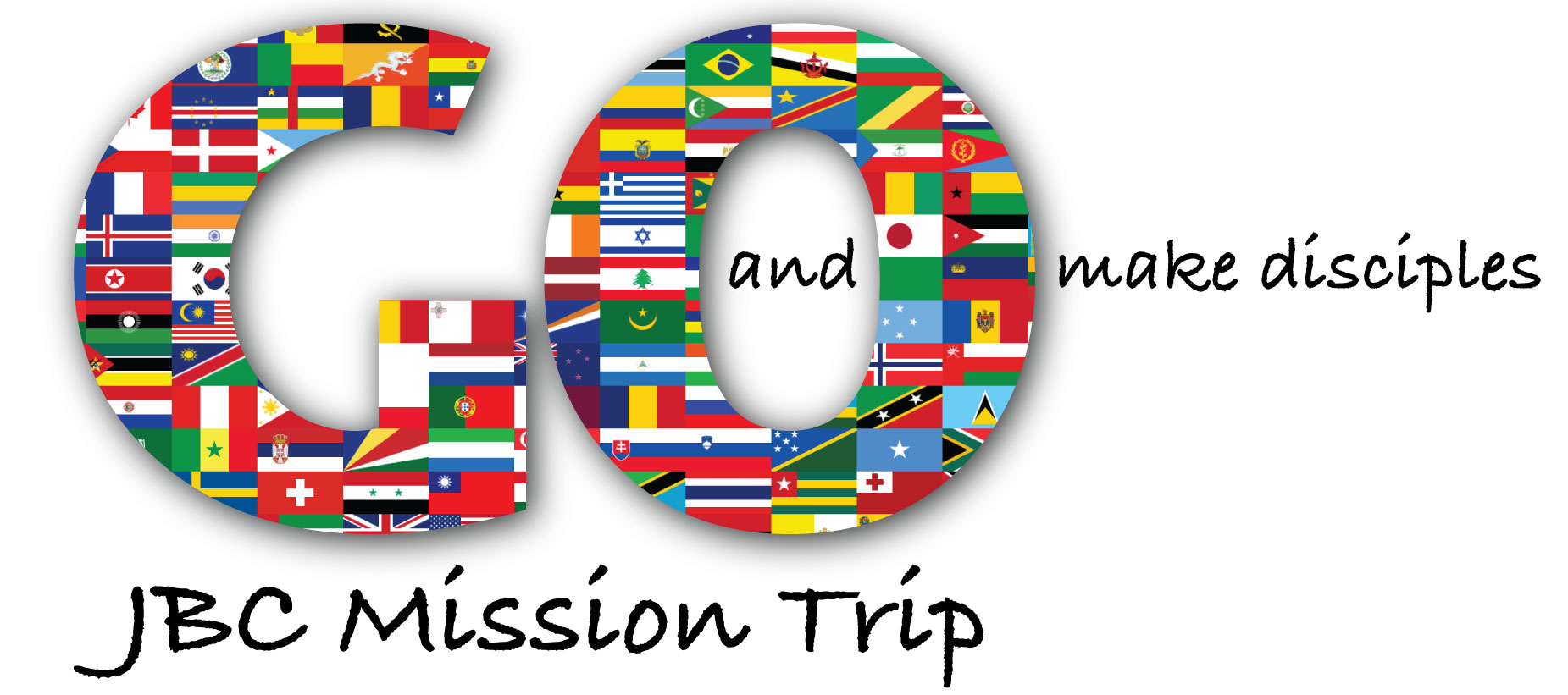 Being on Mission with Jesus
At Jerusalem Baptist Church, we take Jesus' command to "Go therefore and make disciples of all the nations … " (Matthew 28:19) seriously. In the past, we have gone to Lebanon, Paraguay, and Thailand. These trips have involved everything from helping to build a house of worship to teaching children about God through singing and playing games.
Plans for 2021 Look Different
This year has looked different for all churches. With the uncertainty of COVID-19, we have cancelled our scheduled short-term mission trips. That doesn't mean we stopped helping:
Lebanon — We partner with a school in Lebanon to reach out with God's love to families in refuge camps. We continue to aid the school in leadership, financial support, and prayer.
Peru — Although we were not able to go to Peru to help with church planting (with a focus on refugees from Venezuela), we have partnered with Primera Iglesia Evangélica Bautista de Lima as they serve their community.
Mission Fundraising
Please, join us in praying and supporting those who will go. We do a quarterly collection during our worship services for giving to missions, but we accept donations year round. If you would like to donate to mission trips, use the form below:
Thailand 2018
Lebanon 2018
Paraguay 2017
Lebanon 2017