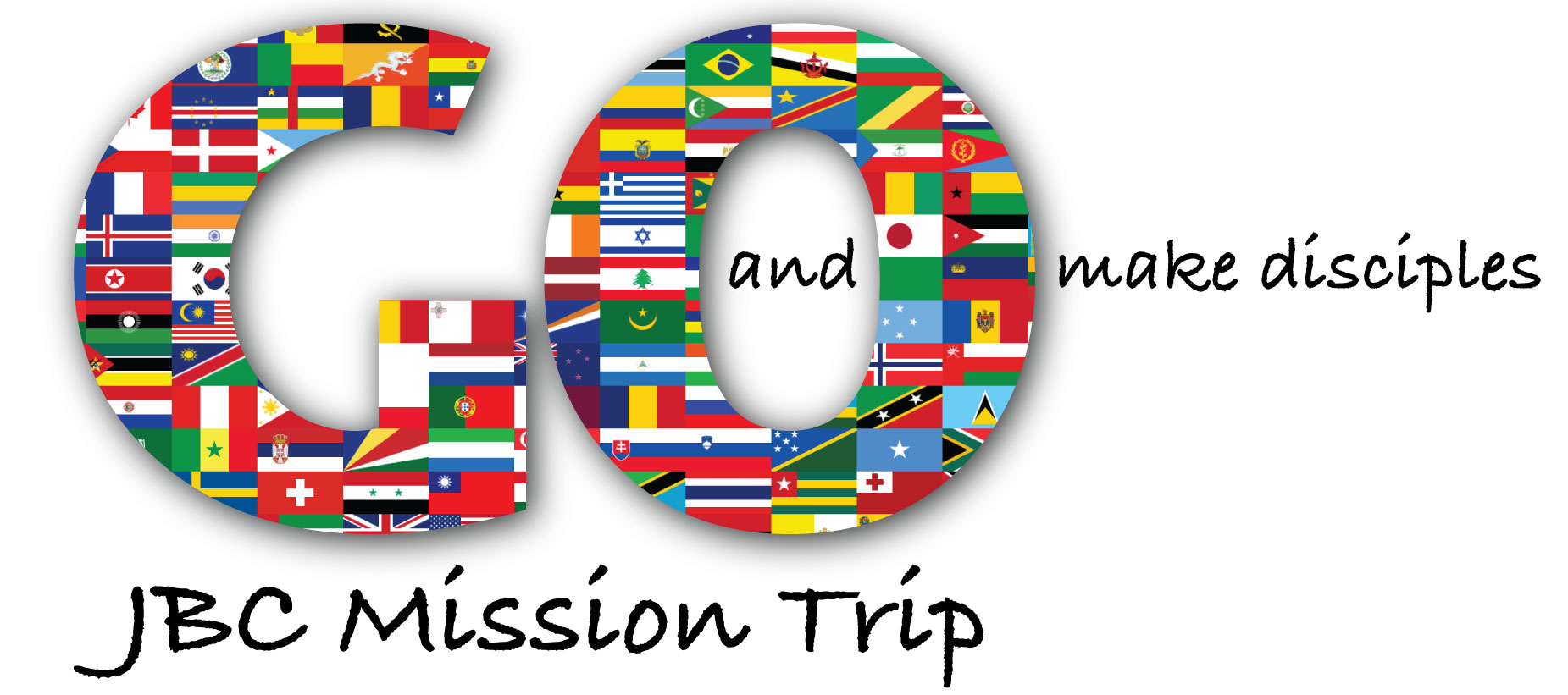 Being on Mission with Jesus
At Jerusalem Baptist Church, we take Jesus' command to "Go therefore and make disciples of all the nations … " (Matthew 28:19) seriously. In 2017, we went to Lebanon, Paraguay, and Thailand. These trips involved helping to build a house of worship (Paraguay), teaching English (Thailand and Lebanon), and teaching children about God through singing and playing games.
Planning for 2020
We had several successful mission trips this year to Puerto Rico,
Lebanon, and
Thailand. We are in the planning stages for 2020, including Nicaragua, Lebanon, and Thailand, so stay tuned. If you are interested in serving on one of our mission trips, please contact the church office.
Mission Fundraising
Please, join us in praying and supporting those who will go. We do a quarterly collection during our worship services for giving to missions, but we accept donations year round. If you would like to donate to mission trips, use the form below:
Thailand 2018
Lebanon 2018
Paraguay 2017
Lebanon 2017