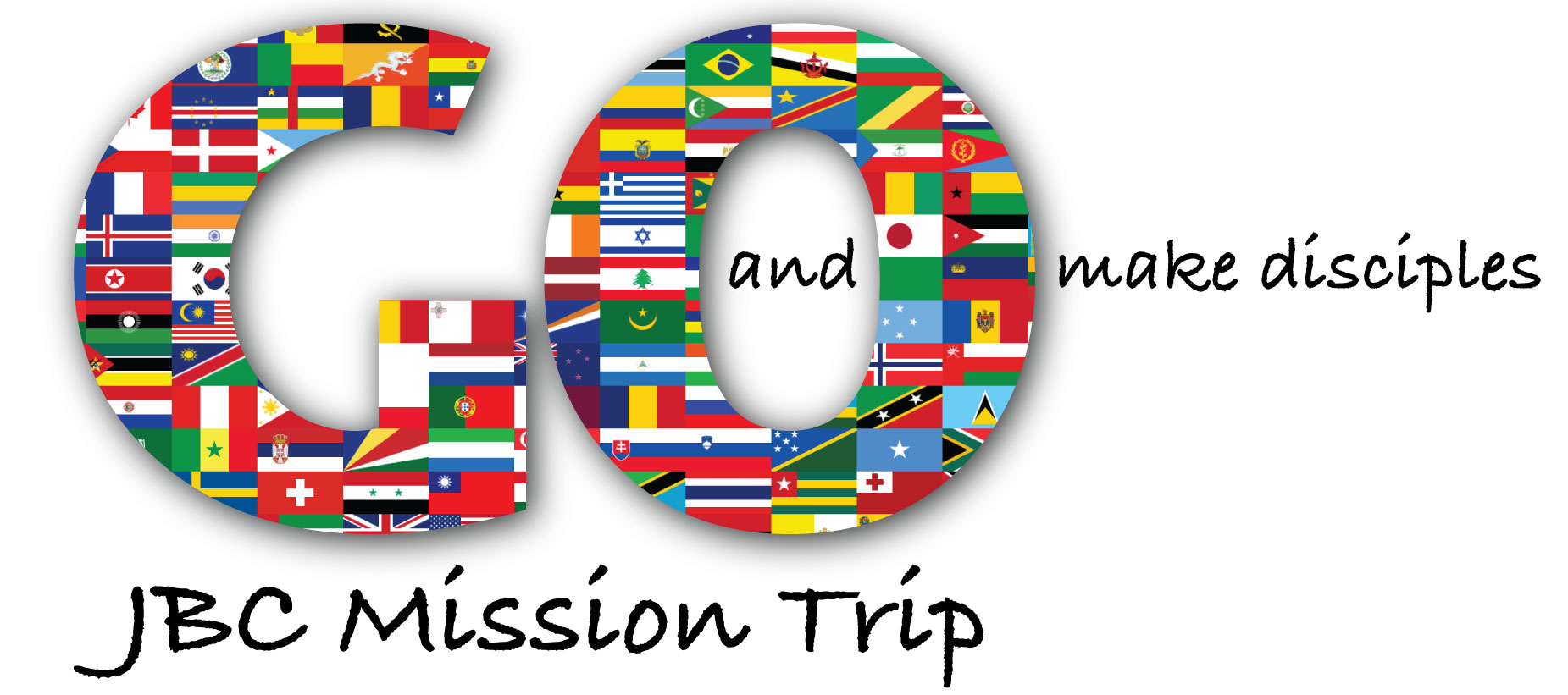 Being on Mission with Jesus
At Jerusalem Baptist Church, we take Jesus' command to "Go therefore and make disciples of all the nations … " (Matthew 28:19) seriously. In the past, we have gone to Lebanon, Paraguay, and Thailand. These trips have involved everything from helping to build a house of worship to teaching children about God through singing and playing games.
Mission Trips for 2023

We will be going on two mission trips this summer:
• Thailand • July 28–August 5
If you are interested in serving on a future mission teams, please contact our
Missions Group Team
.
Mission Fundraising
Please, join us in praying and supporting those who will go. We do a quarterly collection during our worship services for giving to missions, but we accept donations year round. If you would like to donate to mission trips, use the form below:
Thailand 2018
Lebanon 2018
Paraguay 2017
Lebanon 2017