About Us
Our church is truly a multi-ethnic, multi-generational church. We worship on Sunday with three fellowships — Ambiente de Gracia (Hispanic), New Horizon Community (Korean / English), and Arabic New Life (Arabic). Although our normal worship schedule allows people to celebrate in their "heart language", we also have quarterly all-fellowship worship services and lunches. Join us!
Vision Statement
We desire to see God work through the power of the Holy Spirit, both individually and corporately, whatever the costs.
Mission Statement
Our mission is to reach the nations and shepherd people to experience God by becoming completely surrendered followers of Jesus Christ, having Him as both Savior AND Lord!
Jerusalem Baptist Church is …
Stronger through worship
Growing through evangelism
Deeper through discipleship
Engaging through serving
Intimate through fellowship
Powerful through prayer
Reaching out through missions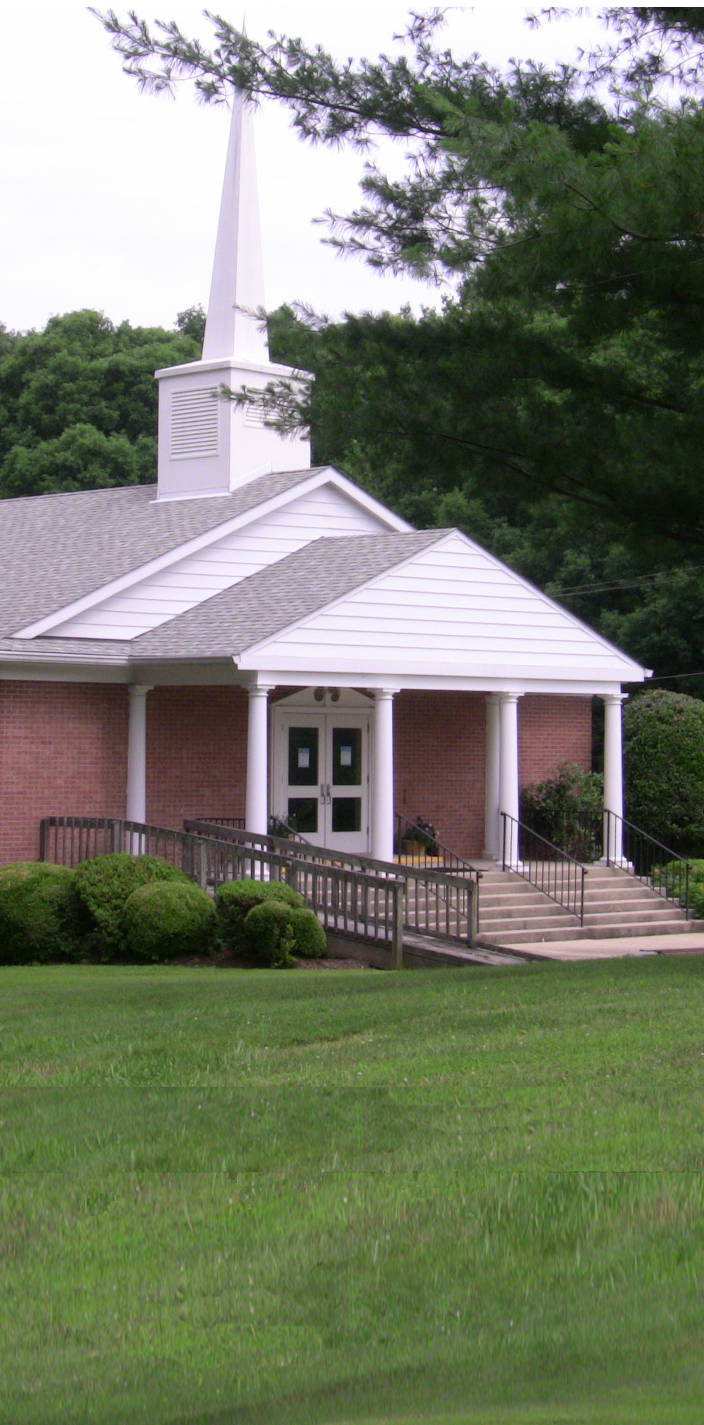 Beliefs
We affirm the Bible as the inspired Word of God and as the basis of all beliefs and principles of Jerusalem Baptist Church. An expression of our beliefs is contained in the Baptist Faith and Message as adopted by the Southern Baptist Convention, June 2000. In the expression of our Faith and Doctrine, we seek the following:
In the essentials … unity
In the non-essentials … liberty
But in all things … charity
The foundation of our faith follows: